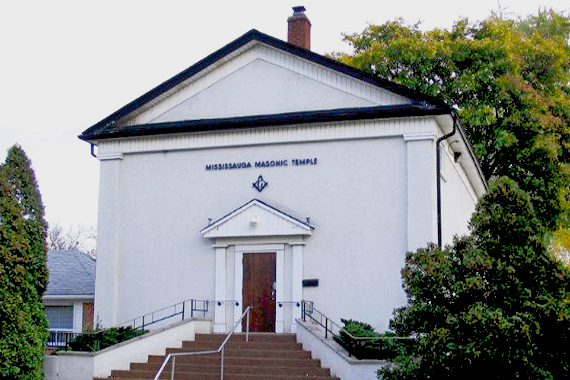 Meeting Information
Regular Meetings are held at 7:30 PM on the 2nd Thursday of each month except July and August. The festive board is held at 6:30 PM before the lodge.
Emergent Meetings are held on the first Thursday of the month except for July and August, or at the discretion of the Worshipful Master.
We welcome all visitors from recognized jurisdictions. Please contact us through the form on the Contact page and our Secretary will get back to you with details.
Upcoming Events
R.W. Bro. George Burt 50th Anniversary Celebration – Thursday, October 6th, 2022
Official Visit – Thursday, October 13th, 2022
Ladies Night Dinner and Dance – Saturday, October 15th, 2022