Mississauga's Premier Masonic Lodge since 1914 under the jurisdiction of the Grand Lodge of A.F. & A.M. of Canada in the Province of Ontario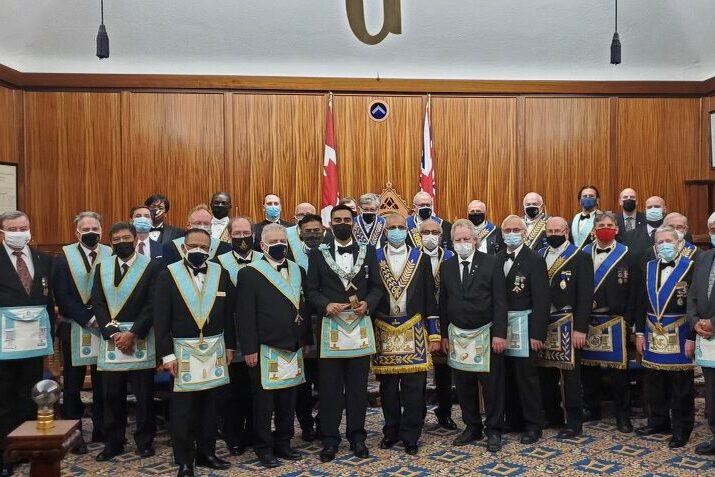 Who we are
Since 1914, Mississauga Lodge has been a cornerstone of Freemasonry in Mississauga, Ontario. We take pride in being an active part of our community through charity work and fraternity.
For over 100 years, we have made good men better.
When and where we meet
We meet on the 2nd Thursday of the month at our Masonic home: the Mississauga Masonic Temple.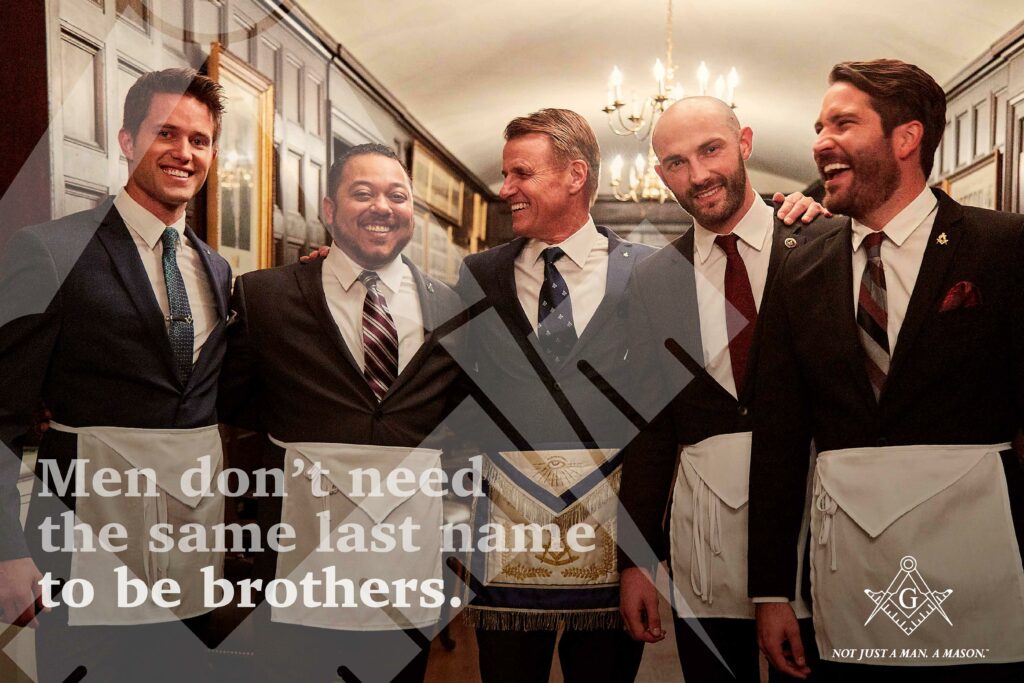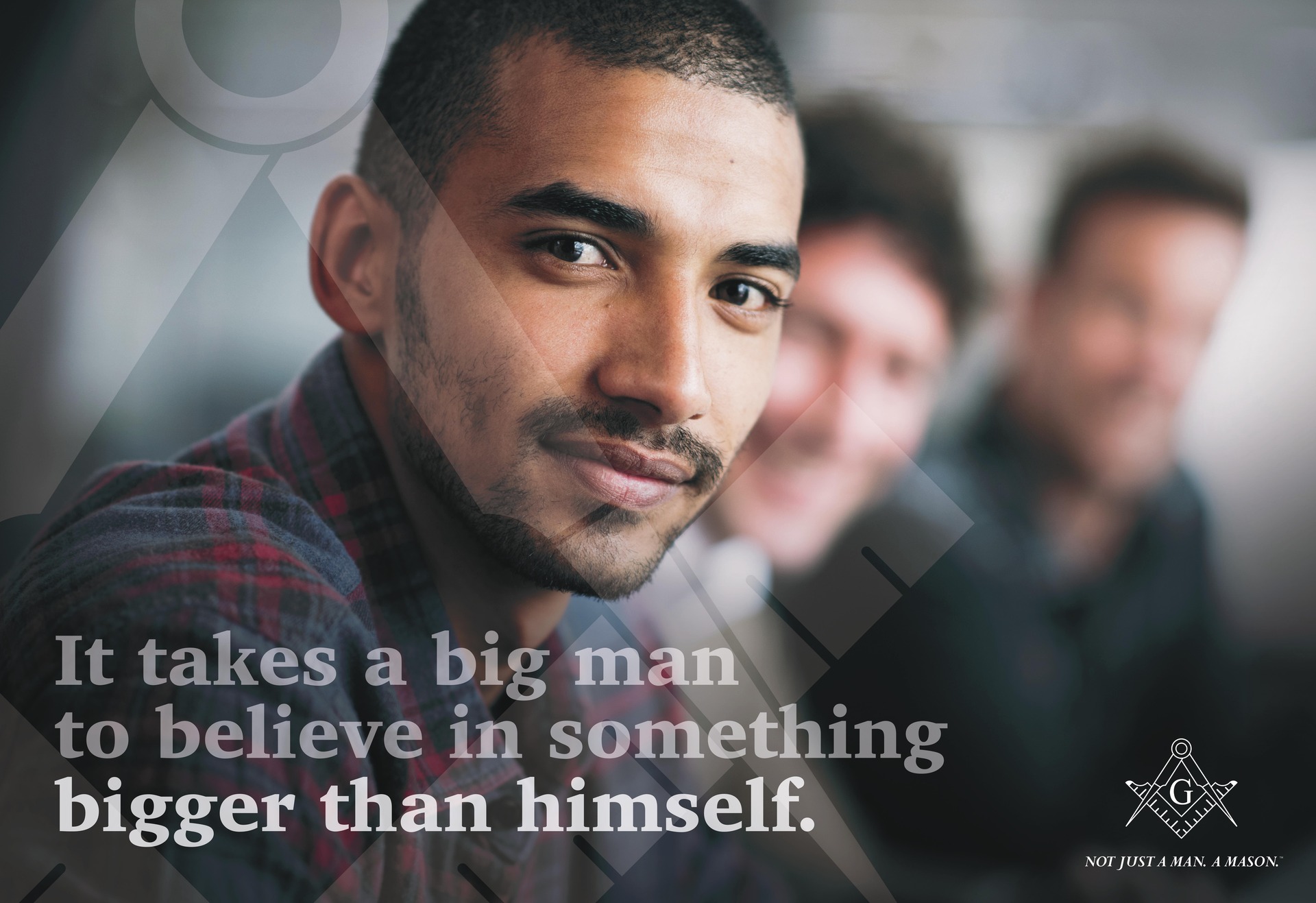 HOW TO JOIN?
A king can make a gartered knight,
And breathe away another;
But he, with all his skill and might,
Can never make a Brother.
This power alone, thou Mystic Art,
Freemasonry, is thine!
The power to tame the savage heart
With brother love divine.
– Bro. Edward Bulwer-Lytton
There are great truths at the foundation of Freemasonry, truths which it is its mission to teach and which is constituting the very essence of, that sublime system which gives the venerable institution its peculiar identity as a science of morality, and it behooves every disciple diligently to ponder and inwardly digest.
– Bro. Albert Pike